Olson EcoLogic is a comprehensive, independent, emmission testing facility located in Fullerton, California. With over 100 years of combined environmental testing experience our lab is one of the most trusted in the country.
Olson EcoLogic has received compliance recognition from the California Air Resources Board (CARB), as well as the United States Environmental Protection Agency (EPA) and Environment and Climate Change Canada.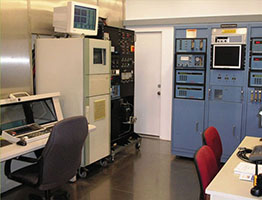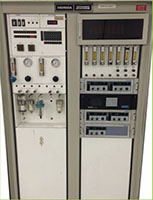 The Laboratory is ideally situated to meet the growing demand for the CARB and EPA certification, verifcation, exemption, and compliance testing. Olson EcoLogic Engine Testing Lab is equipped with state-of-the-art testing equipment including:

Small Engine Dyno Test Cell
Motorcyle and ATV Dyno Test Cell
Two Heavy-Duty Transient Engine Test Cells
Light and Medium Duty Chassis Dyno Cell
Evaporative Emission (SHED)
Analysis Bench Providing Bag, Modal, and Emissions Data

Olson EcoLogic provides the capability for advanced research, engineering, and testing.